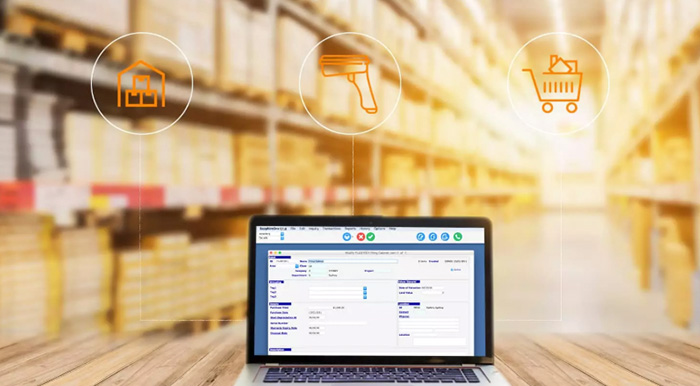 Ritzy Comfort is a complete accounting and top inventory management software. This solution enables you to meet all the accounting and inventory needs and requirements in your business.
Using Ritzy Comfort will help your business increase sale, manage orders, track every item or batch, and integrate multiple shipping solutions. Also, it allows you to check stock level, manage inter-warehouse transfer, and generate reports for specific warehouses within seconds.
Furthermore, it covers all the accounting features like accounts receivables, accounts payable, general ledger, trial balance, balance sheet, profit & loss statement, and cash flow. Again, Ritzy manages asset schedule & depreciation, department & cost centers, and graphical analysis
Why Should Install This Top Inventory Management Software?
To put it simply, inventory management refers to the process by which you oversee and organize your stocks and goods in your facility. Installing a software to manage inventory simplify the process and enhance the efficiency of the business.
This is the high time to streamline your management processes. So, if you are still controlling your inventory on a spreadsheet, take a shift to a complete software system. Otherwise, your business might be struggling to cop up with new challenges. In other words, a reliable and top inventory management softwarelike Ritzy Comfort is a must have for your business in today's world.
Ritzy Comfort will benefit your business in many ways. It allows you easily create quotes, sales orders, purchase orders, delivery notes and invoices. Further, it maintains customer and supplier information, tracks payment outstanding, quickly finds out what items are running low on stock or excessive on stock, and much more.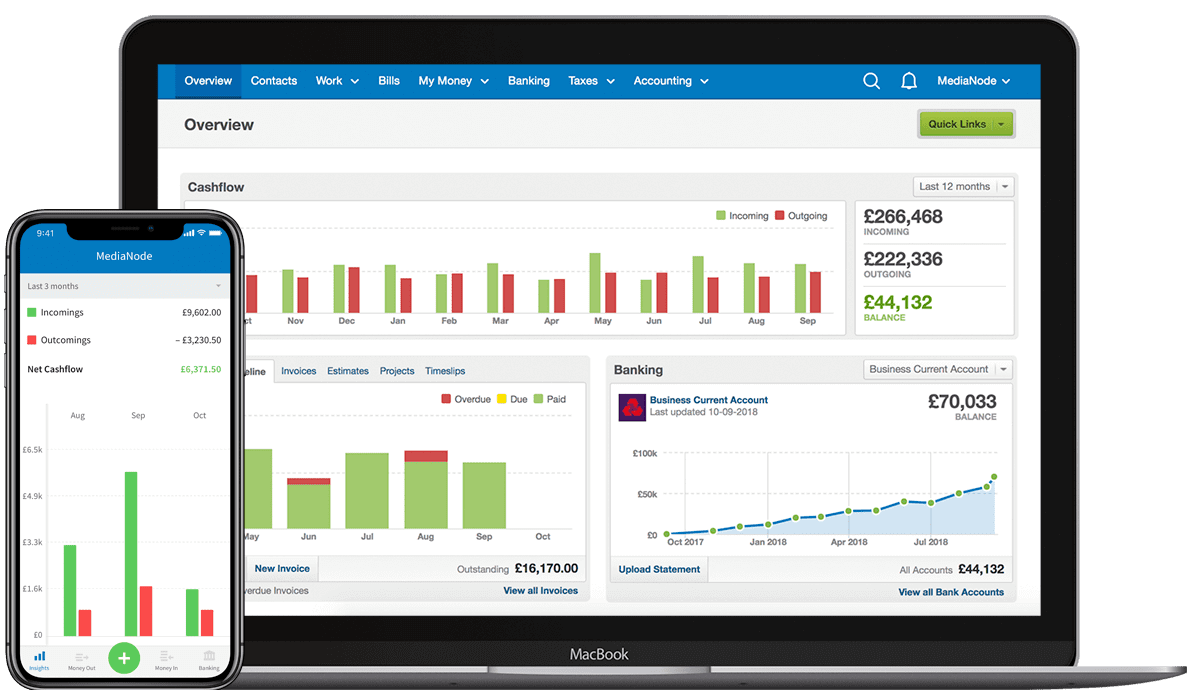 End-to-End Accounting Management Solution
Ritzy Comfort fulfills all the required features and functions of a best accounting and top inventory management software. These features include but not limited to graphics, automatic updates, reporting & analysis, inter-operability, scalability, and expandability. In addition to that, Ritzy Comfort's cloud adoption brings advanced security to your business and keeps sensitive information and data completely protected.
Similarly, Ritzy enables the business owners to access and manage their account anytime and anywhere. So, it saves them time and makes their job easier. A traditional manual accounting systems require a large space to store bundles of documents. But, an advanced software minimizes papers and offers an environment-friendly system.
In short, Ritzy Comfort offers and end-to end accounting management solution that can beautifully fit to your unique business demands.
Mange from Anywhere at Anytime
As mentioned, with this solution, you will be able to manage your business accounting process from anywhere at any time. Hence, your physical presence is not needed anymore in the office. Even you can control on your holyday trip with the family.
Above all, we offer befitting responsive solution that can be easily accessed on any screen be it a mobile or a laptop. Thus, you will not need to carry a heavy laptop along with you all the time. So, if you are searching for a complete accounting and top inventory management software, Ritzy Comfort is the number one option.
Share on Facebook
Share on Twitter
Share on Pinterest