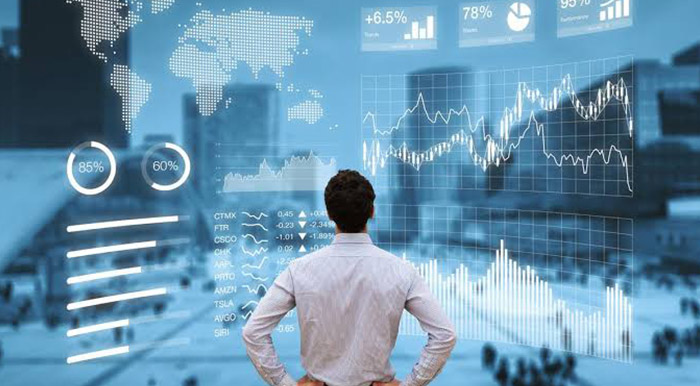 Ritzy Shipping is offering one of the best freight forwarding software solutions available in the market. What makes our product unique and distinguished among the competitors is its impressive interface and high performing functionalities. In addition, Ritzy's responsive platform enables users operate it across all devices from mobile and laptop to desktops and tablets.
Ritzy Shipping stands out by its customization solutions and affordable price. Any business in the freight forwarding industry can easily tailor this software according to their specific business needs and demands. Also, Ritzy is well-known as a best freight forwarding software in GCC countries.
What is Freight Forwarding Software?
Freight forwarding software is designed to automate the workflow of the forwarders and Non-Vessel Operating Common Carriers (NVOCCs). This digital solution service helps them to effectively and efficiently manage international and domestic air, ocean and land shipment processes. A best Freight Forwarding Software can take the business to a new level of professionalism and quality.
Further, Ritzy Shipping will assist the forwarders and business owners generate the required documents, analyze the business performance, keep track on agents, shippers, and consignees, create necessary bills and invoices, generate reports, manage customer credits, and much more.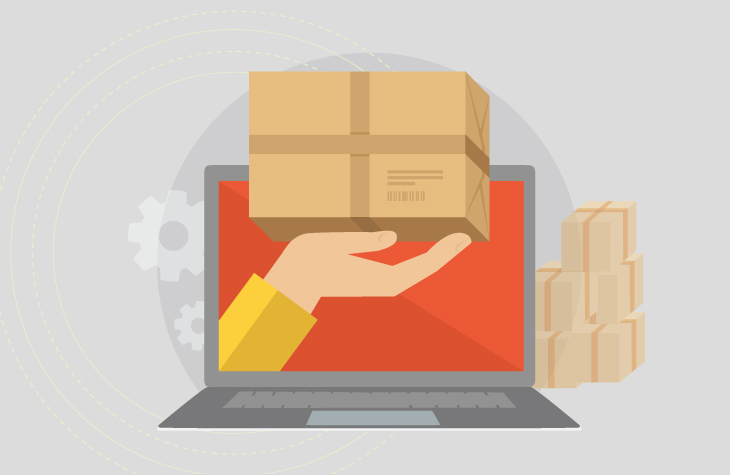 Features of  This Best Freight Forwarding Software
Some of the major benefits and features of a best freight forwarding software are as follows:
Easy to Use
Ritzy Shipping is most wanted shipping software by the clients due to its simple to use and easy to manage interface. Hence, even a beginner with zero technical knowledge can operate it in a smooth way.
Complete Automation
Ritzy Shipping offers a completely automated experience with this awesome solution. This completely computerized service improves your business methods with notification, reminders, and fast approvals. Therefore, you will not need give a minute more on the indeterminate tasks.
Affordable with Quality
Awesome affordability and amazing quality is what attracts clients from across the globe to this best freight forwarding software. Ritzy always maintain high professional standards thanks to a dynamic and expert team of developers and programmers.
Highly Functional
Ritzy Shipping covers full set of functions required for your business operations. Functions include air freight, land freight, ocean freight, export, import, documentation, tracking, accounting, reporting, etc.
Super Integrated
This software is super comprehensive as it beautifully integrates complete accounting modules designed for the industry. It covers Account Payables, Accounts Receivables, Cash & Bank Management, General Ledger, Multi-Currencies, Financial Statements, and so on.
Best Freight Forwarding Software in GCC
Ritzy shipping is best freight forwarding software in GCC region. Many shipment management companies in gulf countries use this software and have happily certified its high efficacy and worth. Moreover, we have helped these companies increase their productivity and enhance the performance.
Being the best freight forwarding software in GCC, Ritzy Shipping is growing as the most trusted and reliable solution. If your shipment management company is looking for an affordable, high standard, cost-effective, cloud based, accurate, and simple to use software, we can be your perfect partner.
Share on Facebook
Share on Twitter
Share on Pinterest