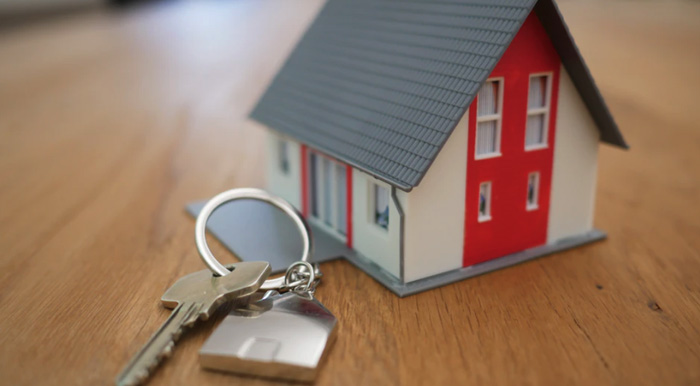 Despite some struggles due to economic slowdown, real estate industry is on a significant growth nowadays. Also, new alternates are emerging in housing and office segments. Here, a complete and advanced real estate software solution can be a great asset for the property management businesses to address new challenges and cope up with new technology requirements.
Ritzy Real Estate is a complete real estate software that can help your business grow with this trend. It will take the business to a new level giving it a favorable position among the competitors.
Custom Solution Made for You
Ritzy Reals Estate differs from other software services with its unique custom features and functionalities. You will be able to customize this amazing solution befitting to your specific business needs and requirements. In other words, Ritzy is exclusively designed for your property management business. Further, our team provides you adequate training for effective utilization of the product.
Customization facility is an essential component for any real estate software. For, without it, your company employees may struggle to use it in a productive way. Ritzy Real Estate allows your business to become more productive and the employees proficient thanks to its custom design.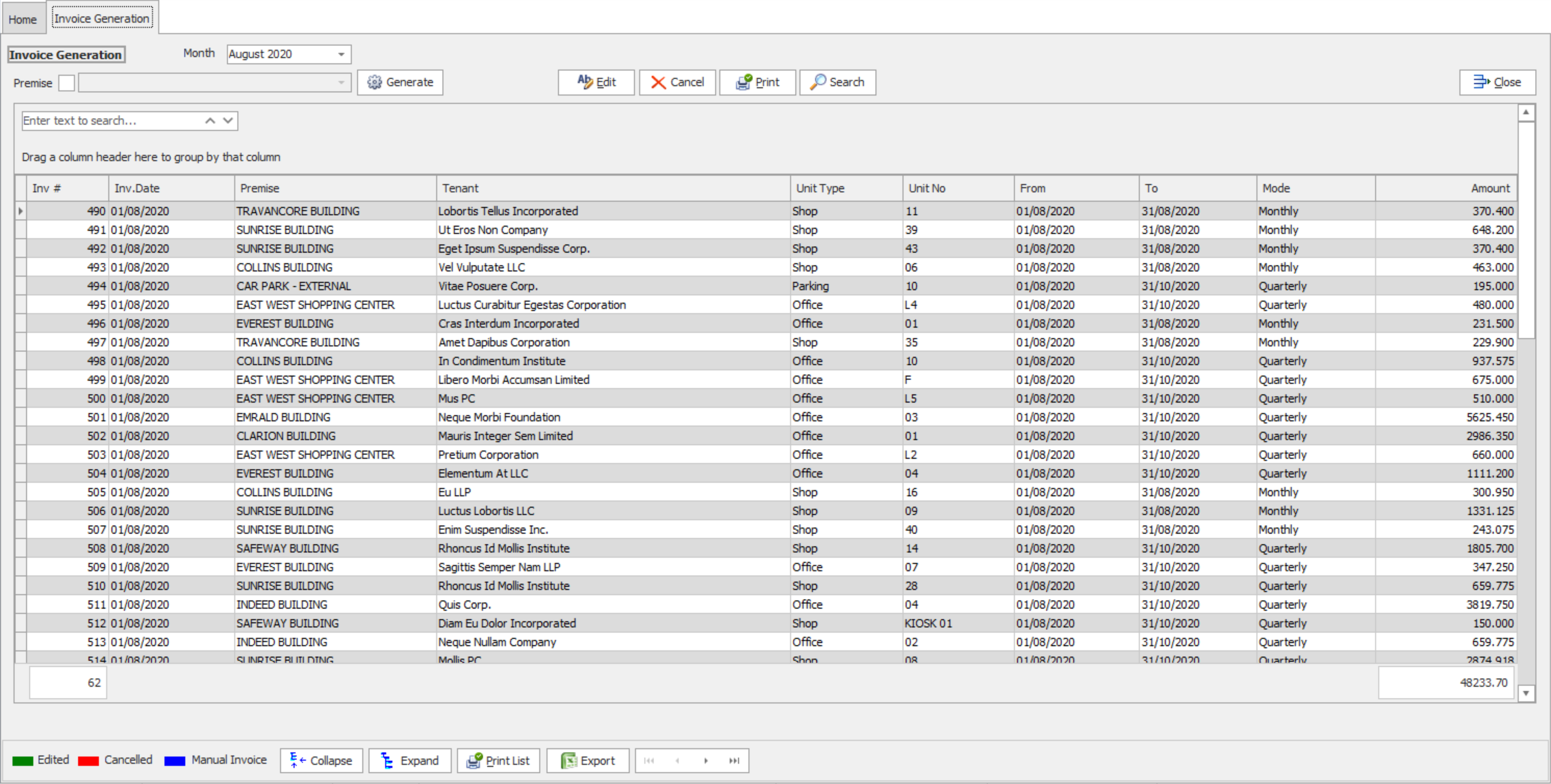 Complete Real Estate Software
Ritzy Real Estate Software fulfills all the requirement needed by any property management business. We understand that property management is not an easy task. It takes a lot of efforts to operate, control and manage the real estate business. We have considered this fact while designing our software solution and have produced a complete software.
Ritzy Real Estate is a dependable solution and offers an easy-to-use Property Management System (PMS). With the assistance of our streamlined system, real-estate officers, property managers and property owners can easily manage and track the tenant's invoices and collections.
The features included, but not limited to, in this awesome software are (a) Tenants & Contracts, (b) Premises Management, (c) Invoicing & Receiving Payments, (d) Property Maintenance, (e) Track Property Status, and (f) Inventory/Amenities. By all means, Ritzy delivers all the tools you need in one fully integrated package.
Boost Your Business with Ritzy
Ritzy Real Estate is worthwhile system to boost your property management business and increase the profitability. Moreover, it simplifies the processes involve in the business and enhance employees' satisfaction. Employees' satisfaction is essential for any business in order to become highly productive and super professional.
In the first stage, our team of expert programmers and experienced developers will comprehend your business needs. Then, they will deliver the best possible solution that beautifully fits your requirements. In short, Ritzy Real Estate can be your best real estate software partner that enables you to do big things and grow better than expected.
Share on Facebook
Share on Twitter
Share on Pinterest