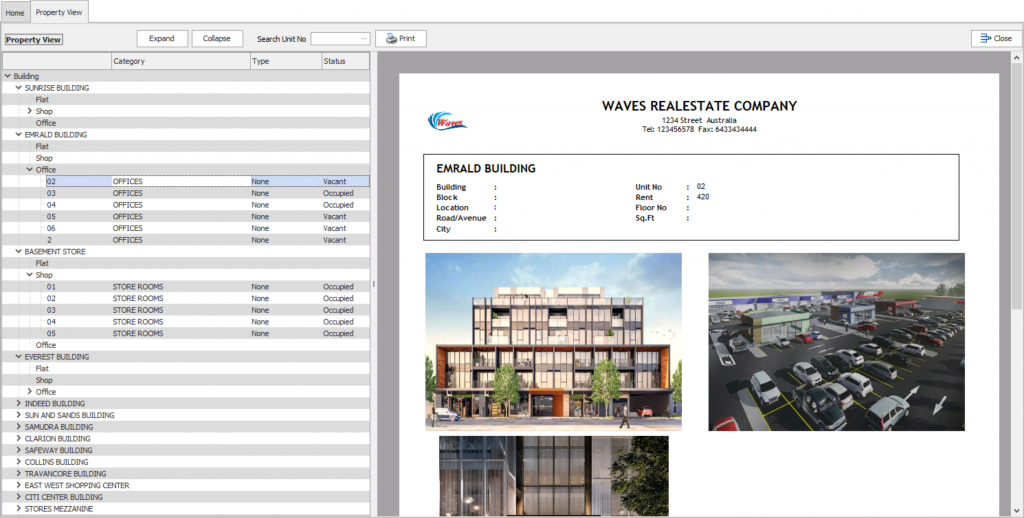 Ritzy Real Estate is the best real estate software in Australia. Also, it is a proven solution in GCC and other parts of the world. Ritzy Real Estate is capable of taking your property business to the new heights of growth and success.
Benefits of Using Software in Real Estate Business
Here are the top benefits of using an advanced software for property business.
Automates Workflow and Tasks
An advanced and complete real estate software automates your business workflow and processes. It makes things easier for you and your employees. Likewise, Ritzy Real Estate simplifies your system and helps you focus on improving efficiency and productivity.  Ritzy allows you to automate different functions such as generation of invoices etc.
Keeping the Past Clients and Winning New Ones
Ritzy provides impressive features to constantly follow up with the past clients. Also, our amazing software solution can bring new clients to your business and so increase the income. Winning new clients is essential for real estate business.
Improves Communication
The email options in this best real estate software in Australia enable business owners effectively communicate with the team members. With Ritzy, your relationship with tenants, agents, brokers, and customers will remain strong.
Convenient Data Management
Effective data management is the most important task in property management industry. Further, it defines the quality and professionalism of the company. Also, the processes involve a lot of paperwork. Our software offers simple to use features for efficient data management. Automatic reminders will tell you about important tasks you need to manage. In addition, you can automate routine tasks, events, and assignments. Plus, you will be able to sync your day planner to your phone.
Easy Finance Management
Easy finance tracking and management is another top benefit of using an advanced software for property management. Ritzy software has features to review invoices and keep records. Similarly, it monitors payments from each tenant and buyer and thus enables businesses to automatically generate financial reports.
Why Ritzy is the Best Real Estate Software in Australia?
Real estate industry is on a significant growth in Australia. The country has one of the world's most highly urbanized populations as the majority living in metropolitan cities on the coast sides. Here, Ritzy Real Estate has helped numerous businesses in the industry to effectively manage their property business.
Within years, Ritzy has emerged as the best real estate software in Australia. Ritzy's affordability and custom design has won the hearts. Furthermore, companies love this solution thanks to its amazing features and functions that meet their unique business demands.
Perfect Solution for Your Property Business
This best real estate software in Australia is a perfect choice for your business If you are running a property management in the country. Ritzy will ensure high performance of the business and enhanced productivity. Above all, your business will be able to enjoy a competitive advantage among the other property management companies.
Share on Facebook
Share on Twitter
Share on Pinterest