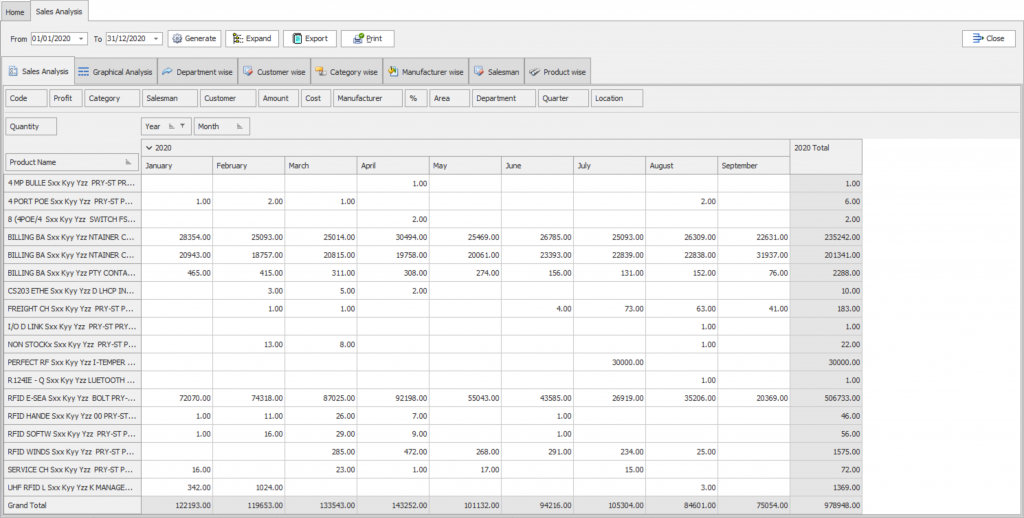 Ritzy Comfort is well-recognized as the most affordable accounting software in GCC countries. Lots of big companies in the region have trusted this proven solution and performed better than before. This solution can help your business undergo a digital transformation. One of the greatest advantages of using Ritzy software for any business is the automation experience it offers.
Software helps business owners simplify the processes and manage them on digital platforms without the assistance of human resource. Therefore, almost all of the companies have switched to such solutions and got rid of manual systems.
Why an Accounting & inventory Software?  
Why your business should use an accounting and inventory software? The answer is simple; to succeed in today's market. With the rapid advancement in digital technology, companies are forced to shift to digital platforms. Therefore, they can't stick on traditional manual systems anymore.
Hence, accounting software solution is a must have for any business. The case is almost same with inventory management system. In addition, an integrated accounting & inventory software like Ritzy Comfort can benefit your company in a lot of ways. Some of them are mentioned in the previous article.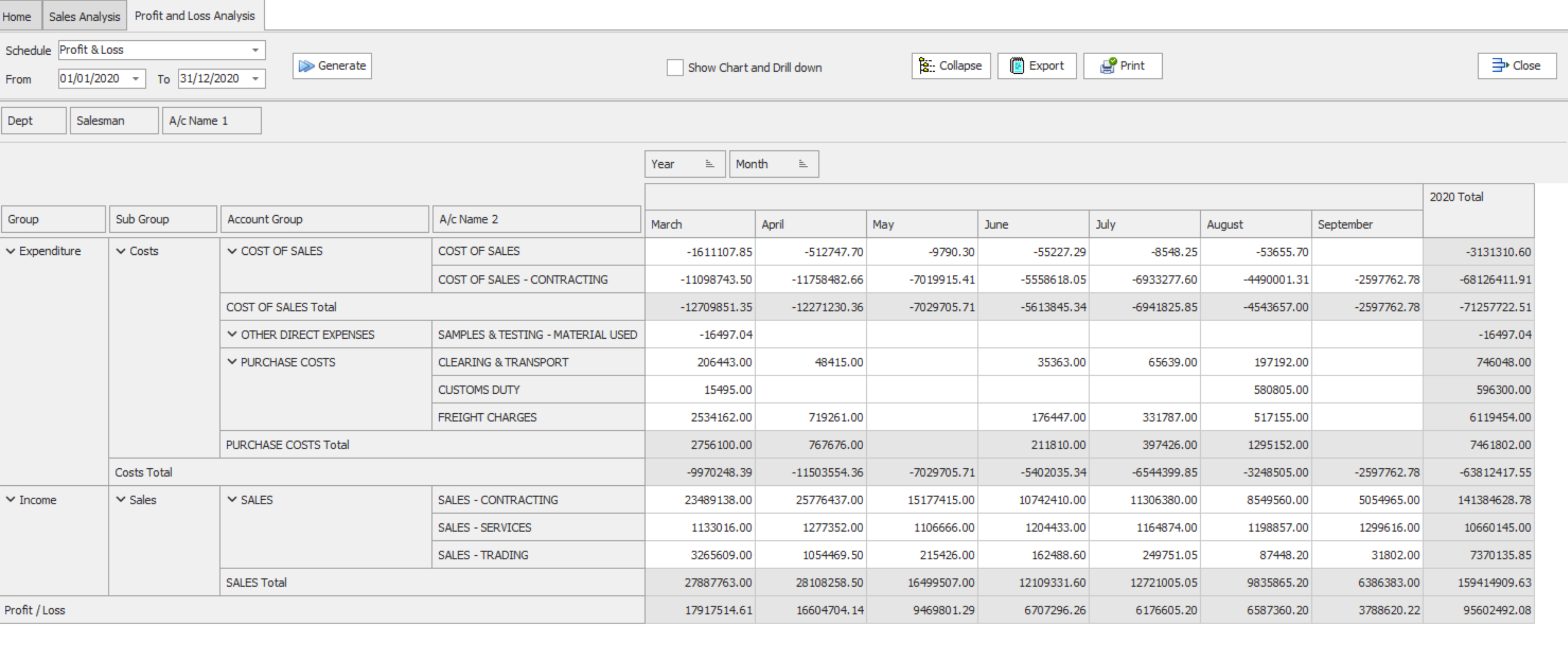 Why Your Company Should Choose Ritzy Comfort?
Choose Ritzy Comfort for the following reasons.
Affordable with Quality
As mentioned earlier, Ritzy Comfort is considered as the most affordable accounting software in GCC and other countries. Also, beautiful integration of affordability and quality makes this product different from other solutions. Hence, you don't need to invest a huge budget to install this system.
Easy to Use Interface
Complicated software never wins customers. Ritzy attracts new clients thanks to its simple to use interface and impressive user-friendly experience. It offers highly intuitive interface across all the screens and uses simple terminology for novice users to comprehend.
Custom Solution
Customizable functions and features make Ritzy one of the most wanted accounting and inventory control software solutions. We will tailor Ritzy to perfectly accommodate your specific requirements or preferences. In addition to that, our custom product will simplify your business operations and enhance the profitability.
Better Insights
Efficiently built software provides better insights and accurate business analysis. Here, Ritzy Comfort produces effective reports and analysis that helps you plan your future sales and purchases accordingly. Again, it allows you to remove previous mistakes and errors and so enhance efficiency and output.
Most Affordable Accounting Software in GCC
Ritzy has secured a decent position among the reliable and most affordable accounting software in GCC region. GCC region is one of the fast growing markets in the world. According to studies, industries like oil and gas, chemicals, metals and mining, construction materials, banking and finance, and telecom are on significant growth.
Cities like Dubai, Doha, Muscat, and Abu Dhabi are competing with European cities. Ritzy Comfort has helped numerous companies in these cities and others address these new growing challenges and simplify the operations. So, if your business is having new accounting and inventory software demands, Ritzy can be your best choice.
Share on Facebook
Share on Twitter
Share on Pinterest