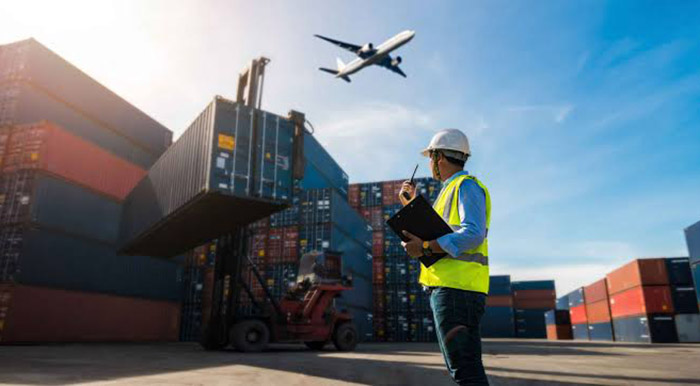 Ritzy Shipping helps freight management companies boost their business by enhancing the performance and increasing the productivity. This best freight software has acted as a powerful tool in transforming shipment businesses in Middle East, Australia and other parts of the world.
Ritzy Shipping is considered as the best freight software in Middle East countries. Numerous businesses in the region have applied this solution and taken their business to the next level of success. So, how does Ritzy Shipping benefit a company?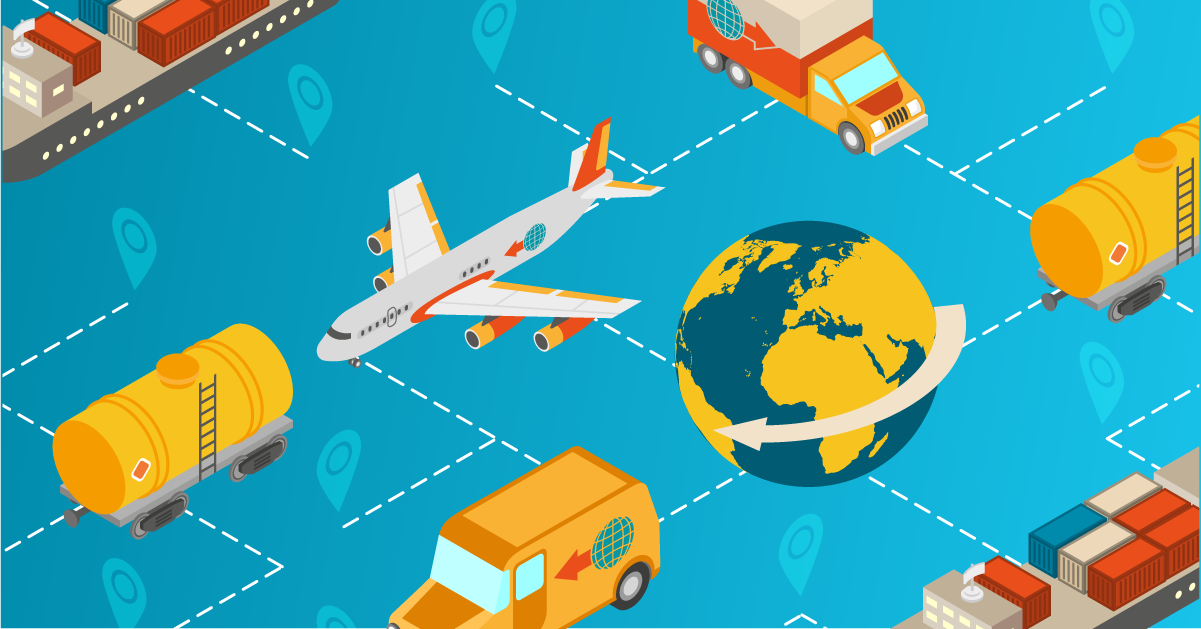 How Does This Best Freight Software Benefit the Company?
Cuts Costs
By applying Ritzy Shipping you will be able to reduce costs significantly by automating routine tasks. Your business doesn't need to hire more staff. Moreover, it can save on payroll by getting works done faster and more effective.
Simplify Tasks
Also, this best freight software simplifies the tasks of employees and reduces the work pressures. This leads to employee satisfaction and increased productivity. Ritzy provides a much more streamlined solution that is better for every member in the workforce.
Manages Customer Relationships
Customer relationships become much stronger with this software solution. Your business will be able to communicate more effectively with customers, partnering companies, brokers, and agents. This boosts satisfaction, builds loyalty and repeats business.
Competitive Advantage
This one of the most valuable attributes Ritzy offers your company. Your business will enjoy a good competitive advantage in the market. Further, it makes you only company in the industry that has a unique solution.
Accelerated Growth
All these aforementioned advantages lead to an accelerated growth in your shipment management business. Now, expansion to more new clients and additional business channels can be fulfilled a lot faster because of automated process and unified order.
Signs That Your Business Needs Ritzy Shipping
Switching to new software can be a big boost for businesses. But, before making this switch, make sure that your business have a clear problem and need to be fixed with the software. Here are some signs that show your company needs to apply this best freight software.
Running Slow: If your business is running slow due to over work load and mismanagement, application of effective software is must needed.
Struggles with the volume: Struggling with huge volume of transactions might affect the productivity of your business in a negative way.
Fail to Address Changing Needs: Rapid advancements in digital technology have raised new challenges in the industry. So, if your business fails to address them, it needs a shift.
Lack of Useful Reporting: Lack of proper reporting and analysis will force to take wrong business decisions.
Prone to bugs: Your system of business is prone to bugs means lack of security and data protection. Ritzy is the perfect solution for this.
Ritzy: The Perfect Freight Software for Your Company
So, Ritzy Shipping can be a perfect choice for your company. As we have helped numerous initiatives in GCC grow bigger in the market being the best freight software in Middle East, we can also assist your business situated wherever in the globe.
Share on Facebook
Share on Twitter
Share on Pinterest